About
Data scientist and computational social scientist with 10+ years of experience in global climate policy and international development. Deep domain expertise in sustainable investment, climate finance, carbon markets, and illicit finance demonstrated by peer-reviewed publications in top scientific journals. Skilled in bridging research and policy interface by combining quantitative research with pragmatic policy proposals, and experienced in high-level political advocacy (UN, NGOs). Specialty is communicating complex concepts in a clear and impactful way to different stakeholders (policy-makers, media, students).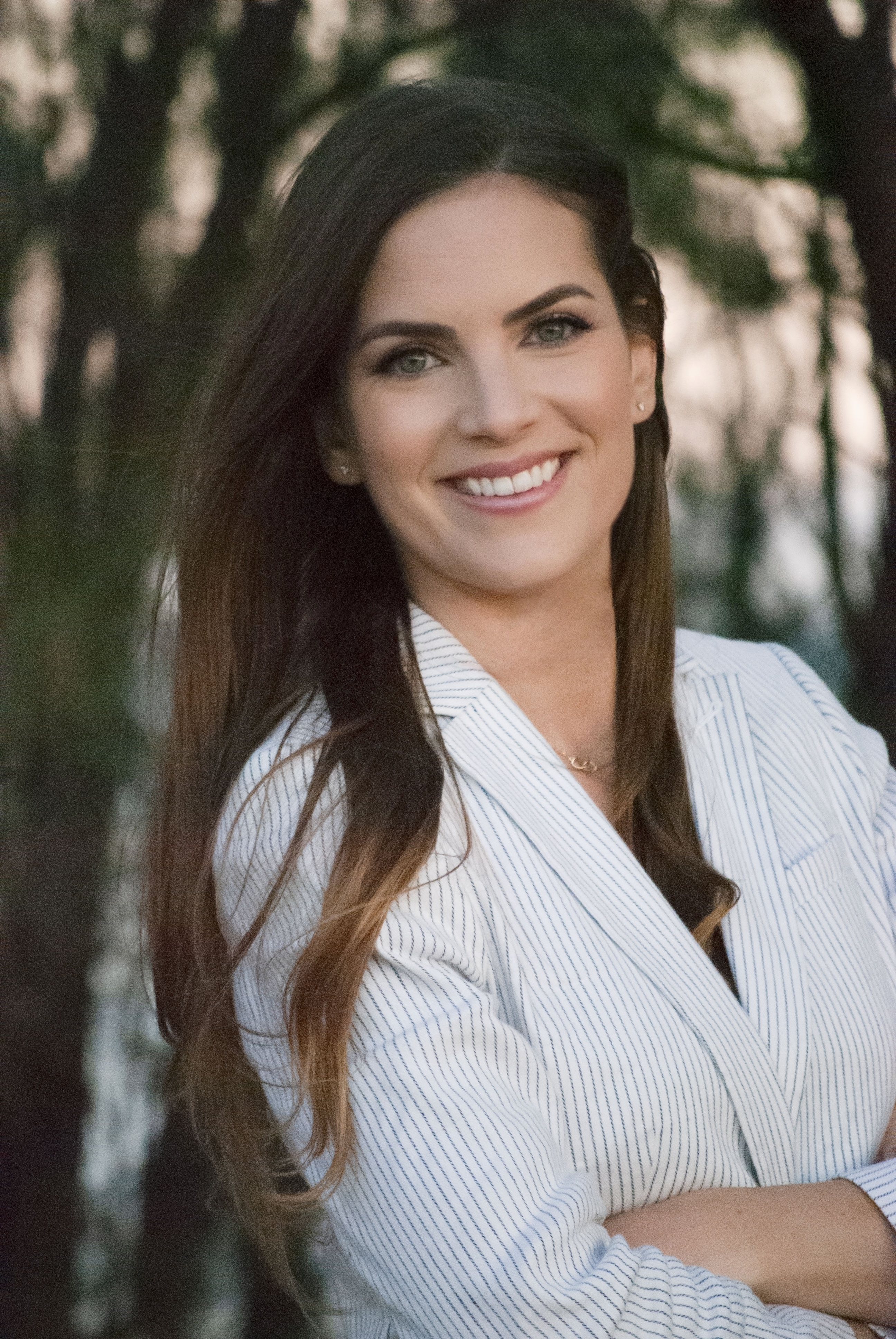 Data Scientist & Climate Finance Expert
Currently Postdoctoral Fellow at Brown University
Previously Center for Global Development, United Nations Economic Commission for Africa, Tax Justice Network, ICLEI Africa
10 years of experience
PhD Environmental Science and Management from University of California, Santa Barbara
Master's degrees Statistics, Economics and Public Policy, and Economic History
Alumna University of California, London School of Economics, Sciences Po Paris, École Polytechnique (X), University College London
PhD-level trained in statistical data science and machine learning
Cutting-edge in open and reproducible science
Interactive dashboards and tools
An eye for design and polished presentations
Policy proposals in international organizations, think tanks, NGOs
Expertise in climate finance, carbon markets, sustainable investments, illicit finance, international trade
Communicating complex concepts to lay audiences
Tech Stack
I love programming and I am always looking to level my skills up. As a result of my keen interest in coding, in addition to the concrete projects that I have delivered for clients and employers over the years, I have acquired a substantial technology stack. I work with the full suite of scientific computing software, including the major Python libraries (Numpy, Pandas, scikit-learn).
Scientific Reproducibility
General Purpose Programming
Cloud Computing / CI
Google Cloud Platform 80%
Skills
I have developed my quantitative and statistical reasoning skills over 7 years of formal training in graduate school in statistics and econometrics. My Master's degrees were all highly quantitative and my PhD qualifying examinations were in statistics (GPA: 4.0).
Statistics
Regression analysis

Hypothesis testing

Time series forecasting

Model selection

Network analysis

ANOVA
Causal inference
A/B testing

Regression discontinuity design

Difference-in-difference

Instrumental variables

Panel data

Synthetic control

Interrupted time series

Matching and propensity score weighting
Machine learning
Classification: logistic regression, naive Bayes, support vector machines, K-nearest neighbor

Tree-based methods: decision tree, random forest, XGBoost

Feature engineering

Dimension reduction: principal components analysis, factor analysis

Regularization

Hyperparameter tuning

Model evaluation and loss metrics

Clustering: K-means, hierarchical, DBSCAN, spectral

Deep learning: artificial neural networks, generative adversarial networks, natural language processing

Causal learning
Computational methods
Constrained optimization

Expectation–maximization algorithm

Genetic algorithm

Sampling algorithms

Inter- and intrapolation

Numerical integration
Resume
Scroll down to download my one-page resume or my academic CV.
Education
PhD in Environmental Science & Management
2016 - 2021
Bren School, University of California Santa Barbara, CA
Grade: 4.0. Qualifying exams: statistics and comparative politics.
MA Statistics
2017 - 2020
University of California Santa Barbara, CA
MA Economic History
2010 - 2011
London School of Economics, London, UK
MSc Economics & Public Policy
2009 - 2010
Sciences Po Paris & École Polytechnique, France
BA (Hons) European Social & Political Studies
2005 - 2009
University College London, UK
Obtained with First Class Honors.
Professional Experience
Postdoctoral Researcher
2021 - Present
Watson Institute for International and Public Affairs, Brown University
Affiliations with the Climate Solutions Lab and the Rhodes Center for International Economics and Finance.
Working on how to catalyze private sector investment in the green transition.
Doctoral Researcher
2016 - 2021
Bren School of Environmental Science and Management, University of California Santa Barbara, CA
Applying innovative quantitative methods from econometrics and statistics to solve pressing environmental problems.
Dissertation: "A methodological toolkit to understand complex policy problems: applications to climate change and illicit finance".
Instructor / Teaching Assistant
6 classes throughout 2017 - 2020
University of California Santa Barbara, CA
Classes include "Introduction to Research Methods" (undergraduate) and "Business & the Environment" (graduate).
Used innovative teaching strategies to introduce students to statistics, computer programming, and other technical concepts.
Consistently received rave reviews.
Consultant
2015 - present
Various clients
Clients include the United Nations Economic Commission for Africa, Tax Justice Network, and Global Commission on Business and Sustainable Development.
Research Associate
2014 - 2015
Center for Global Development in Europe, London
Bridging research and policy interface by combining rigorous research with practical policy proposals and designing intuitive tools to aid decision-making.
Developed the SkyShares climate simulation tool for policy-makers, featured in The Guardian.
Research Assistant
2012 - 2014
Center for Global Development in Europe, London
Quantitative research on climate change and illicit finance.
Climate Change Internships
Summer 2009
LaquaR Consultants CC & ICLEI Africa Secretariat, Cape Town, South Africa
Research on climate change adaptation.
Portfolio
Below is a selection of my data science projects. Please refer to my CV for a full list of publications.
All
Climate Change
Illicit Finance
Algorithms
Software
Trusted By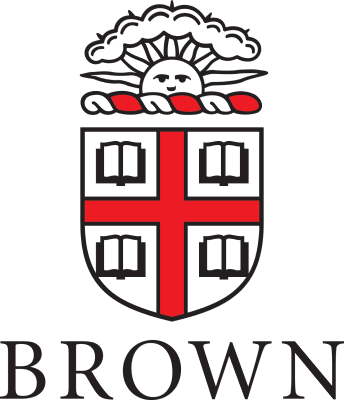 Brown University
Postdoctoral Fellow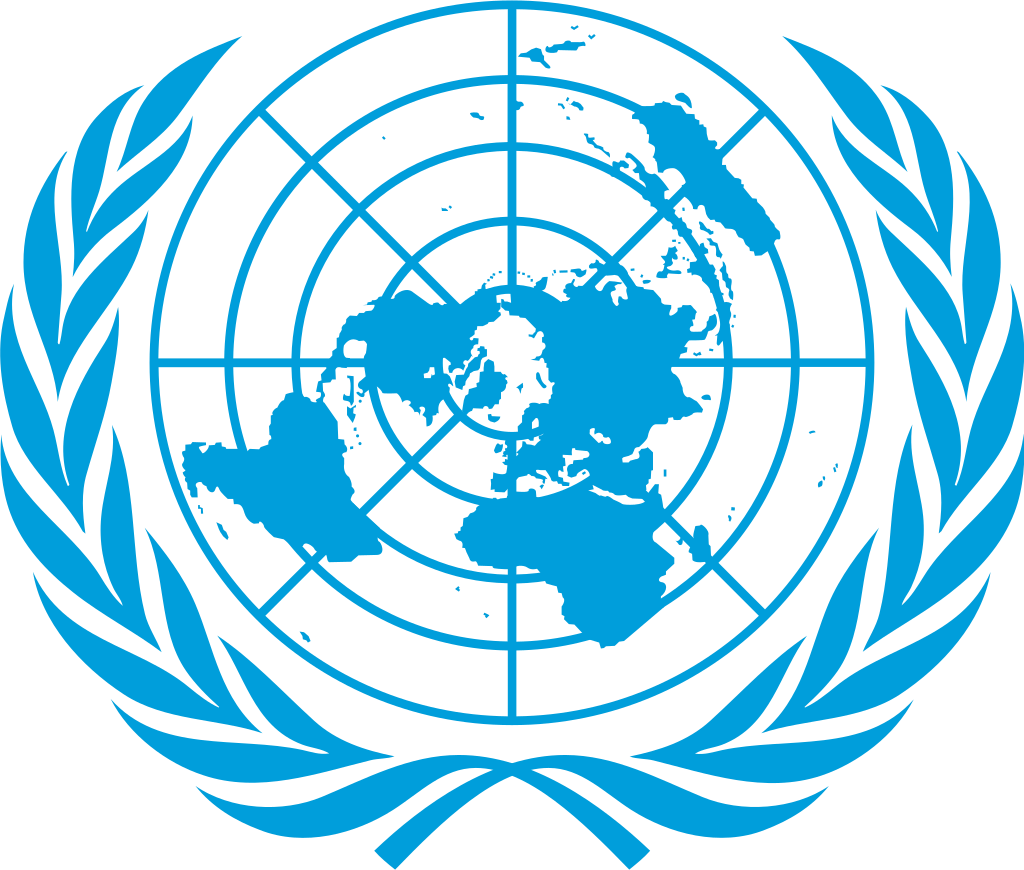 United Nations Economic Commission for Africa
Consultant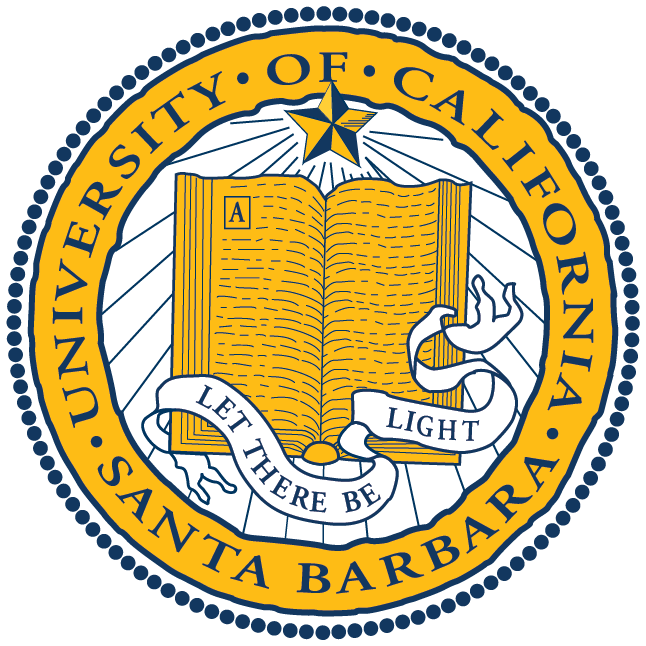 University of California Santa Barbara
Instructor

Center for Global Development
Research Associate

Tax Justice Network
Consultant
Business & Sustainable Development Commission
Consultant
Contact
Snail Mail
111 Thayer Street, Box 1970
Brown University
Providence, RI 02912